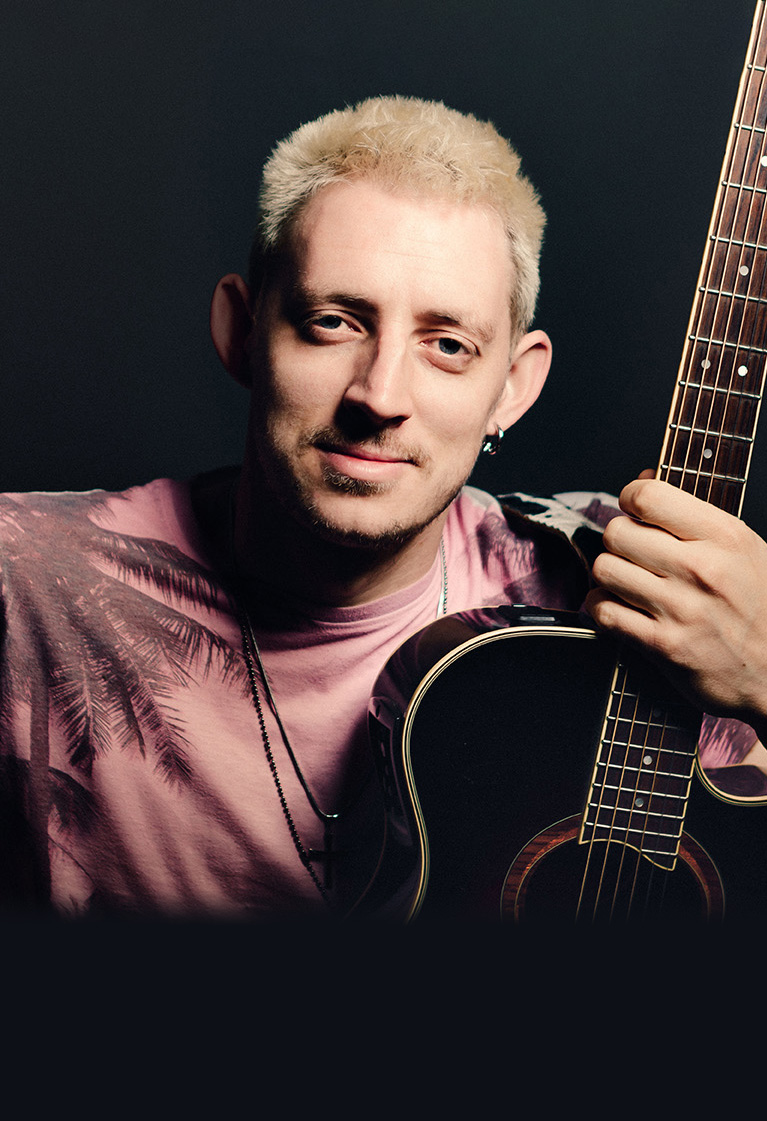 I am Alex Colman
Hi, I'm Alex Colman! A young, fresh and dynamic singer/guitarist for hire for weddings, corporate events, functions and private parties, currently based in Oxfordshire, UK. I have a wealth of experience already under my belt, having gigged extensively in bands, and as a solo artist, performing both original and non-original material in a professional capacity since 2010.
During that time, I have played everything from live music venues to private parties, corporate functions to festivals, weddings, pubs, clubs, bars, professional sporting events etc! I have performed at venues all over the UK and also abroad.
With an extensive set-list of well-rehearsed material from the Fifties all the way up to the present day, I provide something for everyone, whatever the occasion.
Having also trained professionally at GSA Conservatoire in Performing Arts, I have performance training that allows me an easy going stage presence, as well as the ability to 'read the room' and engage the audience when it is appropriate to do so.
As a result of a wealth of gigging and performance experience, I am able to play with both dynamic power and subtle finesse depending on what the event or the musical moment requires.
I am passionate about playing music and putting on a great show for the client and their guests, and with years of experience, I feel at the top of my game.
- Alex Colman
Please note: I do not take enquires more than 12 months in advance.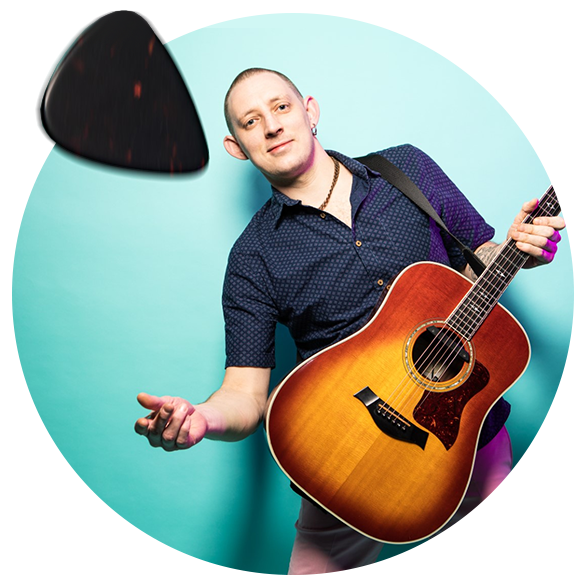 18 customer reviews
"Alex was perfect! Will be booking again if we have another party. He made our wedding, booking him last minute and was brilliant."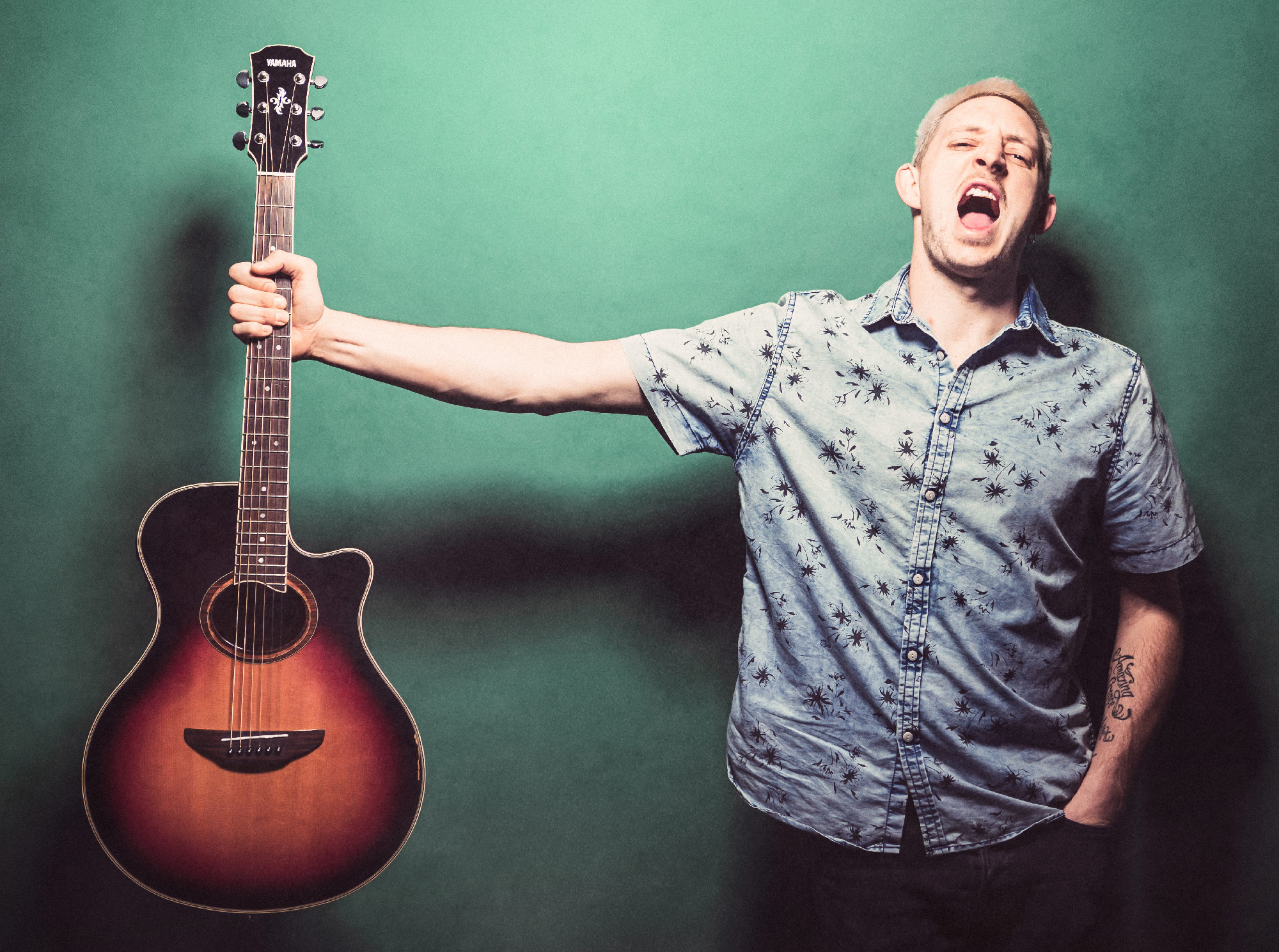 " Alex was amazing! Everyone loved him! Great voice and fab music! Very easy to work with and super talented! Put on a polished performance and we didn't want the sets to stop! He was just super good!... - Rachel F "
"
Alex was absolutely brilliant and made my wedding party so special. Very professional, extremely talented friendly and fitted in perfectly with our guests. Went above and beyond to make the evening ...
- Grace P
"
"
Alex was great. In the lead up to event he was incredibly helpful with communication and it was really clear how much he cared about getting it right for us. He was happy to talk it all through a coup...
- Dan W
"
"
Alex arrived with plenty of time to spare and set up with ease, he played all the songs we wanted and got people singing along to some of them, he was a great accompaniment to our reception drinks and...
- Janine H
"
"
We hired Alex for our reception drinks at our wedding and I honestly couldn't of been happier! We asked him to dress bright and colourful- which he smashed. His voice was nothing short of amazing. Me ...
- Olivia M
"
"
Had some technical issues with the set up on the evening - but that didn't stop Alex! He borrowed an acoustic guitar and lead a round the fire sing-a-long that got everyone in just the right mood fo...
- Sally F
"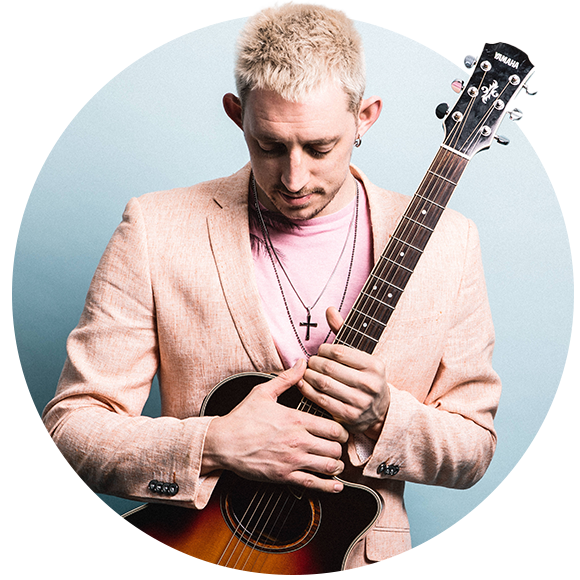 Your Event Deserves The Best
- Check Out What You Get
Five-star rated singer/guitarist
Trained professionally at GSA Conservatoire in Performing Arts
Extensive set-list of well-rehearsed material
Call Me On 01782 740839 or Make An Enquiry